We are specialized in various
sectors
Municipal sector
(Town hall)
Our voting platform allows remote electronic voting but also in-person voting, always in digital format. éKratos provides "totem" devices that allow citizens to vote in their electoral college from a public electronic device. In this way, if a City Council does not have a participation file with the necessary data to contact its citizens electronically, they will always be able to exercise their right at the voting point enabled by the electoral college.
All members of a professional association will be able to vote from wherever they are using a device connected to the internet, using a smartphone, tablet or PC browser.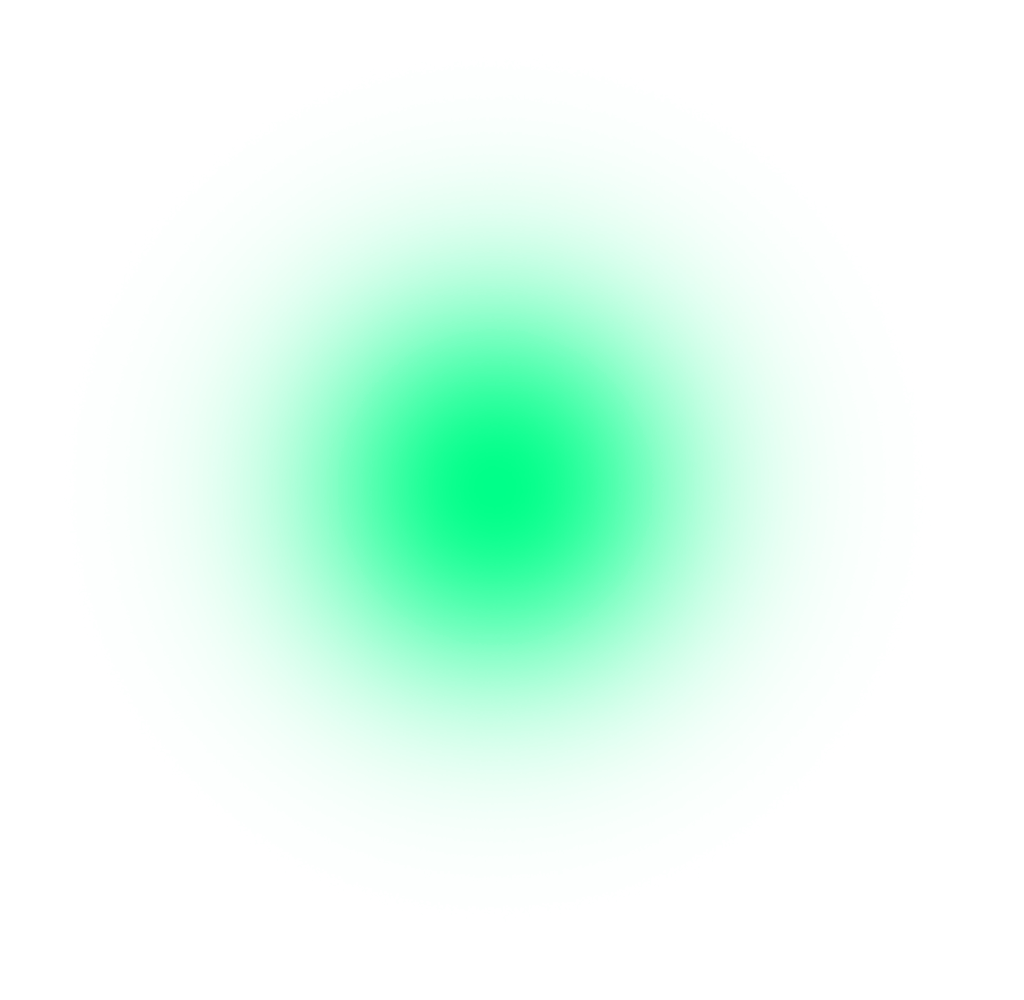 The Board, the different departments and the employees will be able to vote on the different consultations in which they were invited to participate.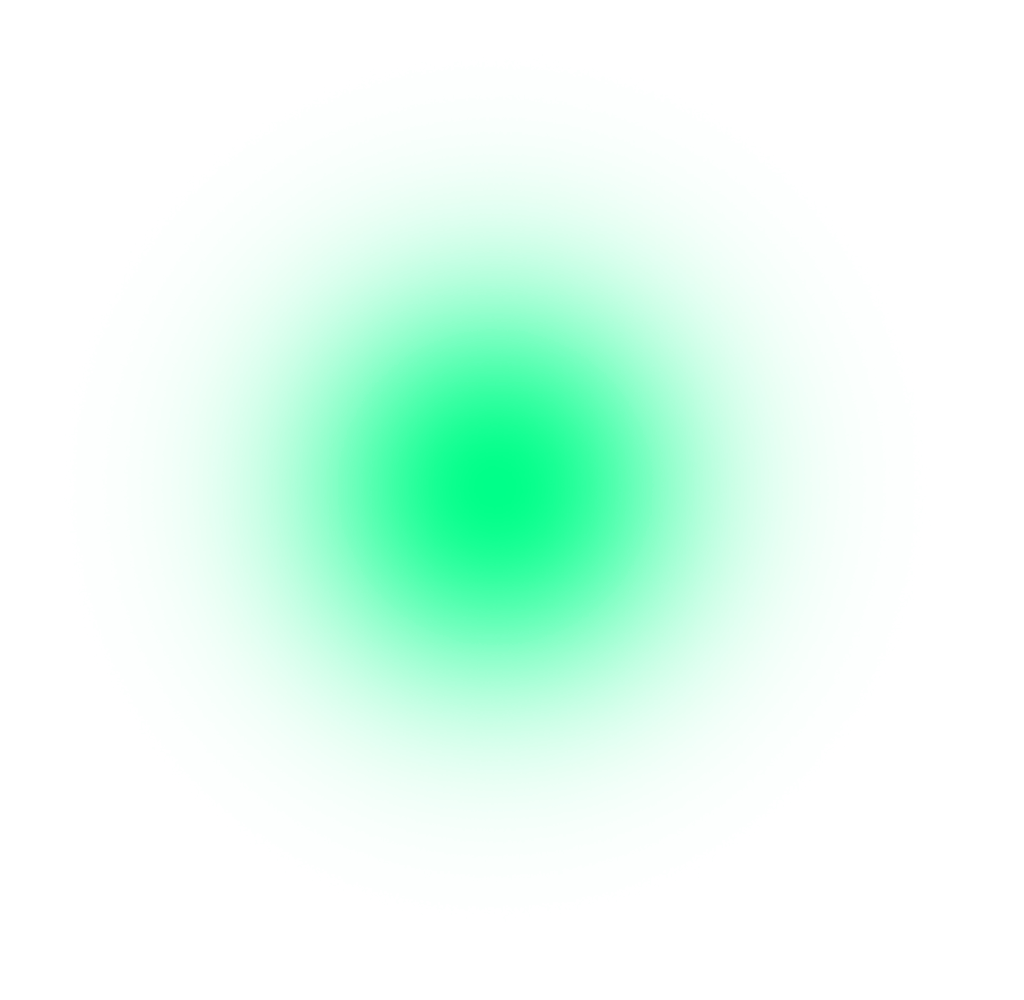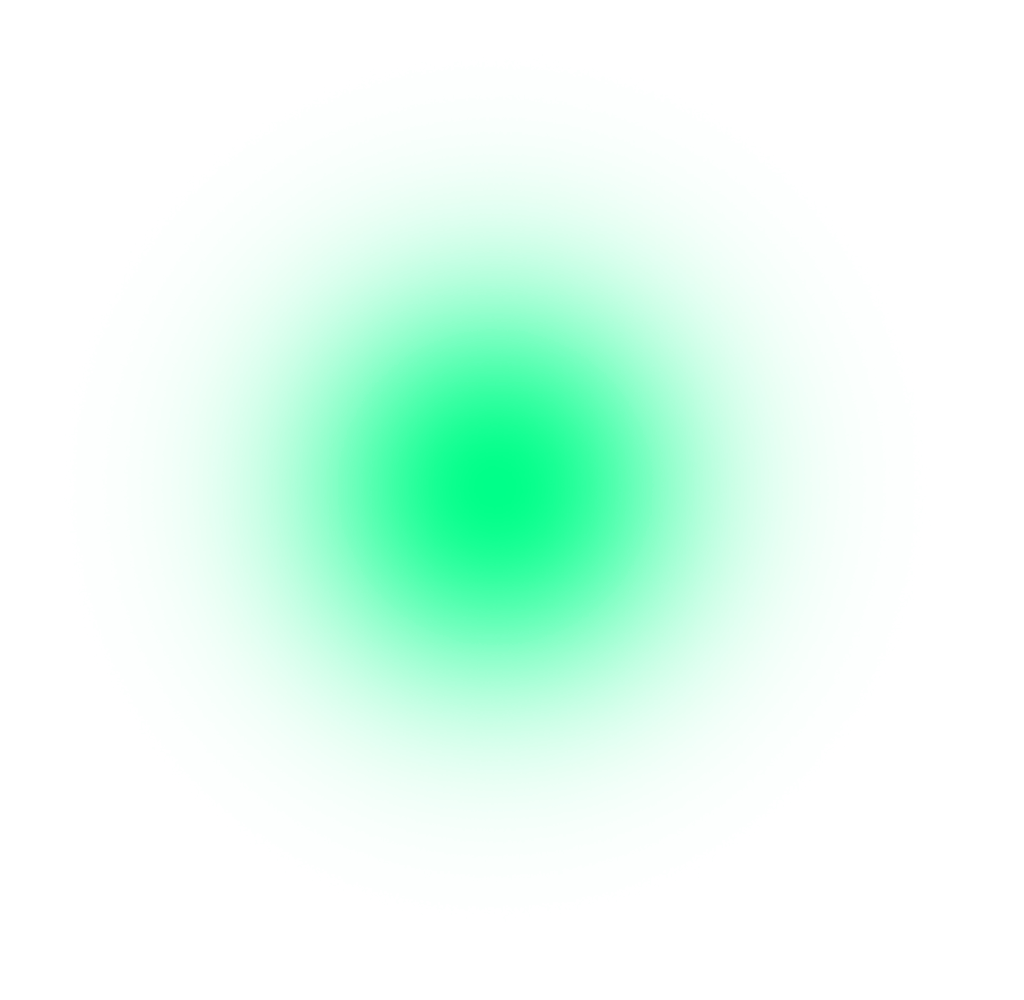 Consult your partners about new products and services in a transparent way and with a guarantee of certification that can be consulted by them.
Make inquiries to your owners without them attending the neighborhood meetings in person.
Use a simple tool to reconcile the interests of your members.
Takes votes or convenes Assemblies where the items on the agenda can be voted on.
All your votes will have maximum transparency.