Maximum
security with
our

Blockchain technology
The ekratos platform implements Blockchain technology and has the most advanced systems in digital security, based on data encryption and voter anonymity.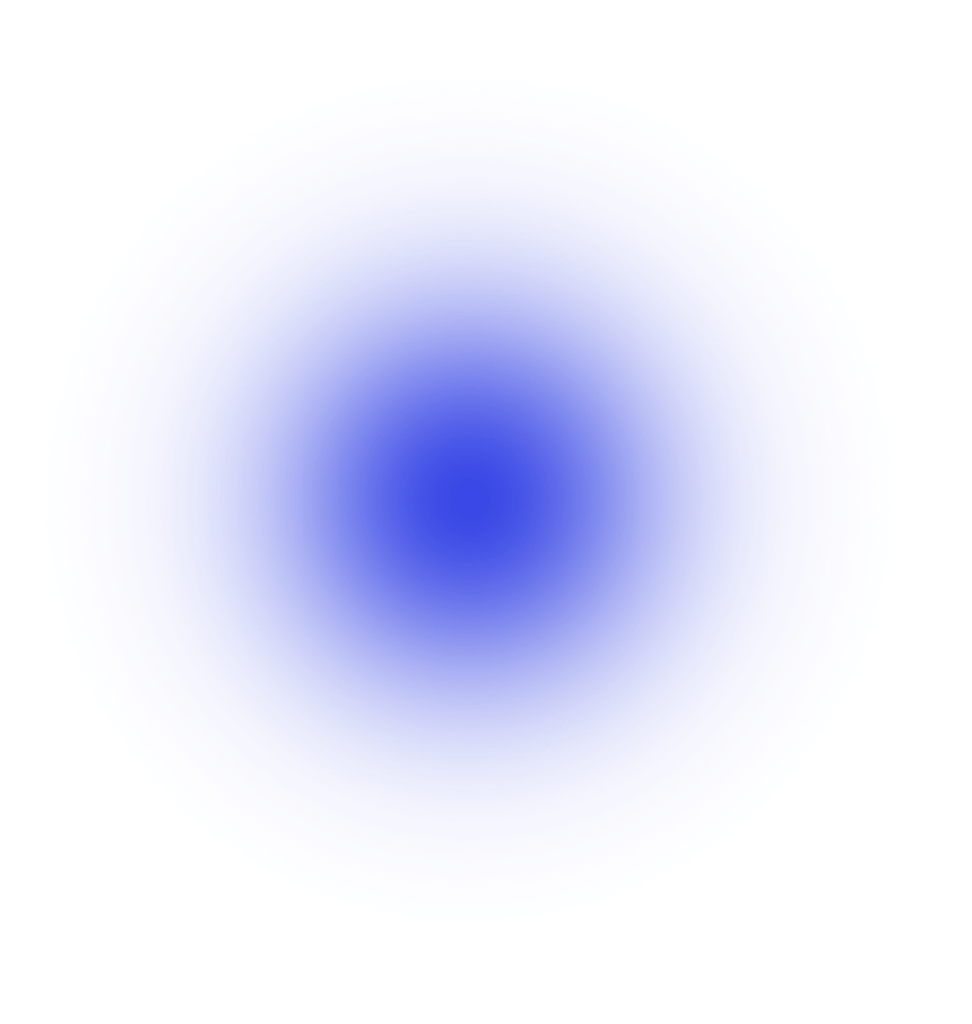 Scalability
of the service
The ekratos platform uses cloud technology that offers the necessary power and scalability at all times.
Beyond the voter registration validation system, ekratos has the most advanced technology in terms of digital security for data integrity. It also has telecommunications infrastructure, redundancy systems and dynamic load balancing that provide elasticity and high availability in the participatory processes.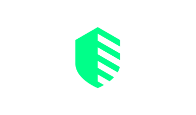 Independent quality and safety certification
We guarantee the reliability and integrity of the process and your data. Our technology allows third parties to audit votes.
Data encryption and guaranteed anonymity
Through https encryption systems using digital certificates, any standard Internet browser will provide the means for voting.


The platform meets all the legal requirements of the Organic Law on Personal Data Protection (LOPD), the Law on Non-Referenced Popular Consultations and Citizen Participation, the Law on Information Society Services and Electronic Commerce (LSSI), as well as the General Data Protection Regulation of the European Union (GDPR).